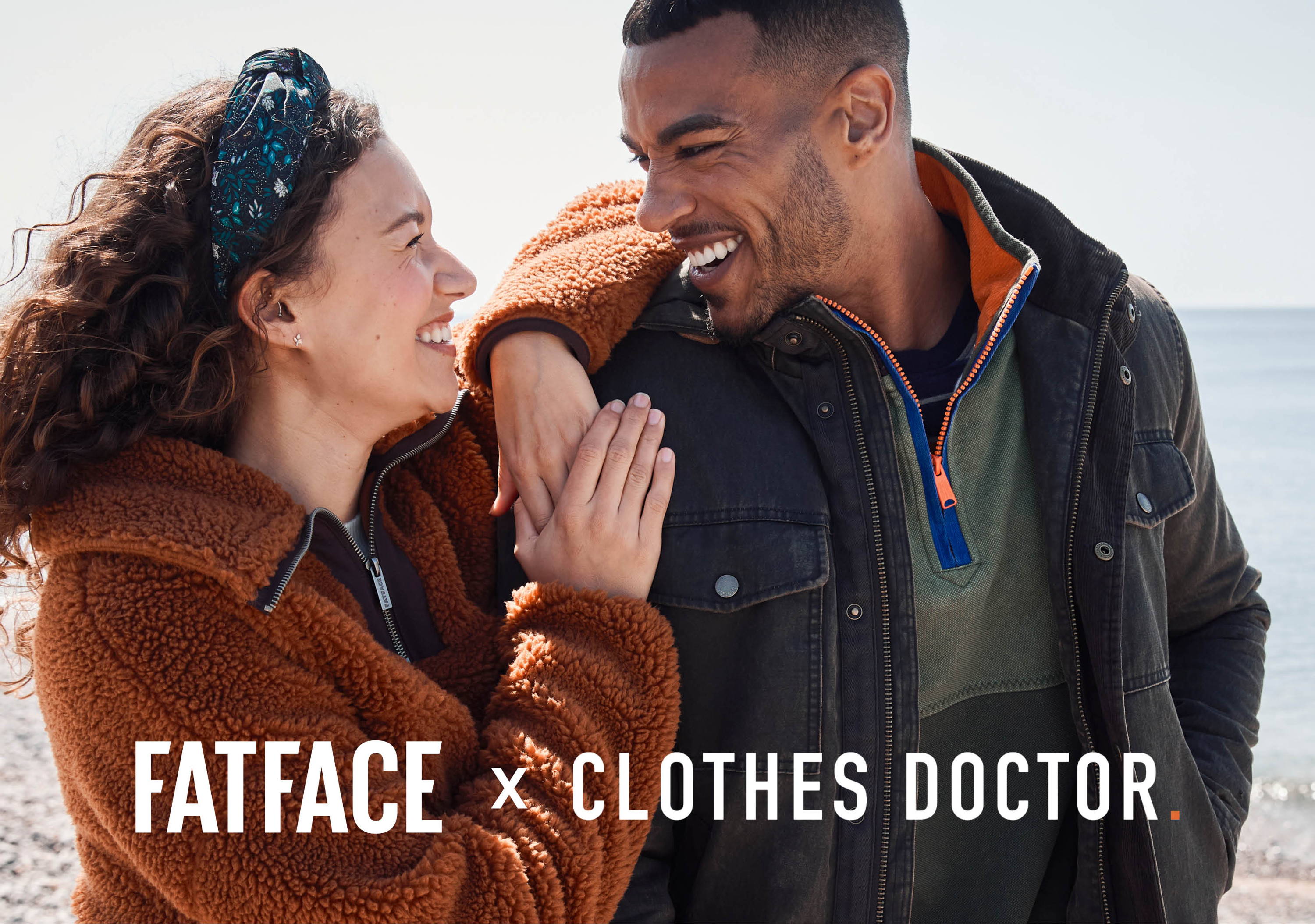 THANKS FOR YOUR SUBMISSION
Thank you for your submission. We will be in touch by email with a quote shortly!

Here at FatFace, we want you to enjoy our clothes for years to come. We've teamed up with Clothes Doctor to offer an easy-peasy repairs and alterations service, so you can make the most of your much-loved must-haves. Whether it's a pesky hole or an ill-fitting favourite, the Clothes Doctor team are here to help.